Simply login to your user account on your VillaMastr hosted website at [your url] through the /admin/ page.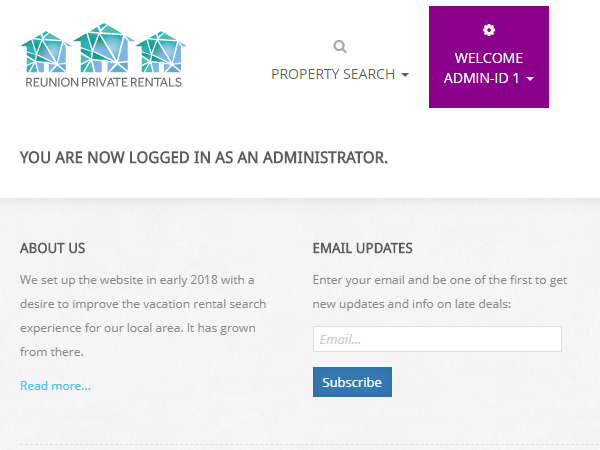 Select Content.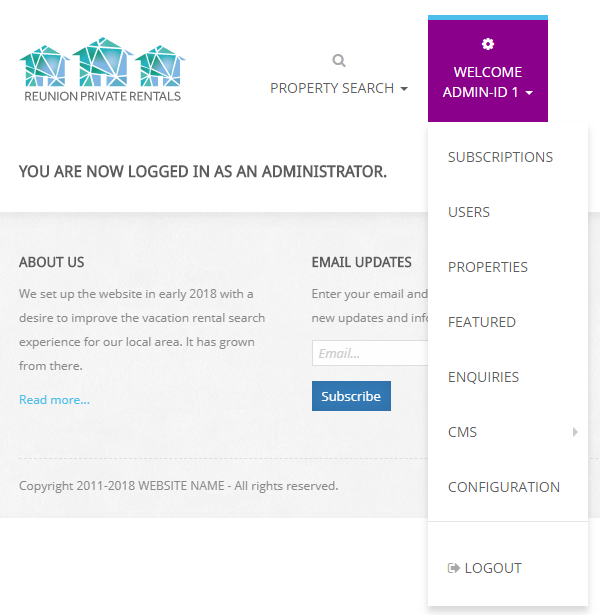 You will be presented with the list of pages that come with every website (and you can change content on). Click Add New Page button at the top of the page.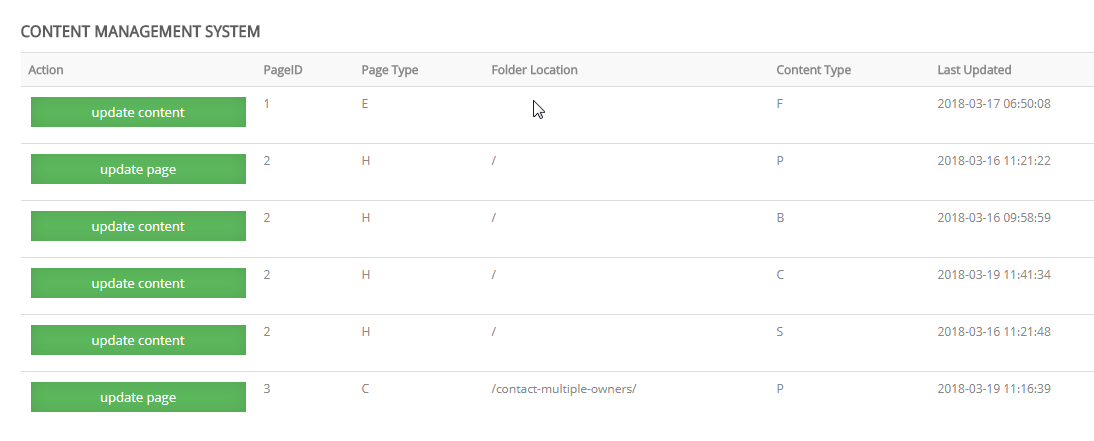 On the Add New Page Page you will see a tab in the top right of your screen. Click on the tab to expose the online content builder showing the various templates available for use on the site.