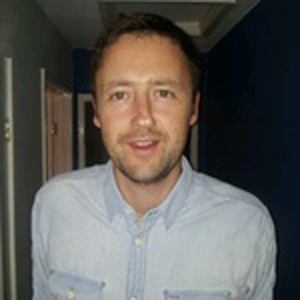 Our mission is to provide easy to use fully configurable software as a service to enable the setup of independent local direct to owner holiday property websites. While there are many property rental software providers none are focussed solely on the direct to owner market. By direct to owner I mean holidaymaker is directed straight to the property owner without any middlemen. Property owners want to deal with someone local who cares about the location or resort and visitors want to deal with websites that cater for a specific location or resort and allow them freedom to deal direct with property owners brought together under the banner of a trusted website administrator.
We continue to pursue this mission through product innovation and a feedback loop through website administrators and property owners that hones our offering.
No matter whether you are a property owner looking to create a website for you and other owners in your location or resort, a property manager in the business looking to expand your business or an individual not currently in the industry and looking to start a property rental business – give us a try now!
Ewan Miller ‐ CEO and Founder ‐ Villa Mastr